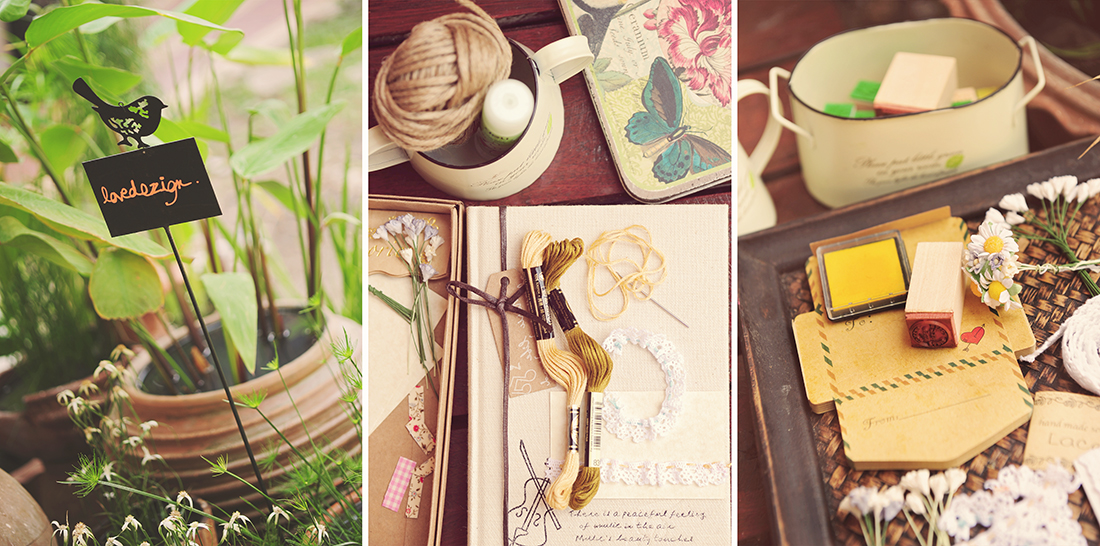 My inspiration of taking photography come from beautiful nature and traveling. I felt in love with photography because I can find happiness, love, friendship, joy and fun, beauty of life through my lens. I'm happy to see and caption every emotion on the wedding day. That is so special and be honored to keep the moment forever. I'm an award winning wedding photographer from WPJA and AG/WPJA. As a wedding photojournalist, I'm happy to see the reality and record every precious moment as it to be. You will love the relaxed feel of your session, filled with candid moments of happiness and that childlike seriousness love. I love to travel and also available as a destination wedding photographers all over Thailand and any countries.
Me and my husband are always working together as a good teamwork. We will complete each other to fulfill your day. Our work is like an art. It will remind you of the best memory.
About Leaw
Leaw is a wedding photojournalist with her feminine and elaborated method of story-telling photography. She works closely with the bride-to-be and grooms, capturing subtle moments, emotion and all small details, able to solve unexpected problem, organize the wedding and bring your smile with her sense of humor. Leaw has gained global recognition for her award-winning photos from WPJA and AG/WPJA, having photographed wedding in destinations in Thailand, Bali, numerously featured in both online famous bridal website and publication.
About Gai
Gai is Leaw's life partner. He has a wonderful ability to capture the beautiful wedding day in landscape with his technical and lighting equipment. His talent will capture the grateful and elegance moments into the photography, providing you with an artistic masterwork celebrating your own story in a unique way.
Leaw & Gai
My Achievement
– 4 contest winning photography from WPJA (Wedding Photojournalist association) – Gold medal
– 9 contest winning photography from AG/WPJA (Artistic Wedding Photojournalist association) – Gold medal
– 1 of 50 Top photographers for 2014 (AG/WPJA)
– First and only one Thai photographer that is certified and invited by the Best of Wedding Photography (The world's top wedding photographers)
– Invitation to a member of the Wedding Photography Select – WPS (UK)
– Featured on many leading international wedding websites and magazine such as Destination wedding & Honeymoon, Honey Brides, the wedding notebook, signature wedding,  best of wedding, bridestory, your perfect wedding photographer (UK) etc.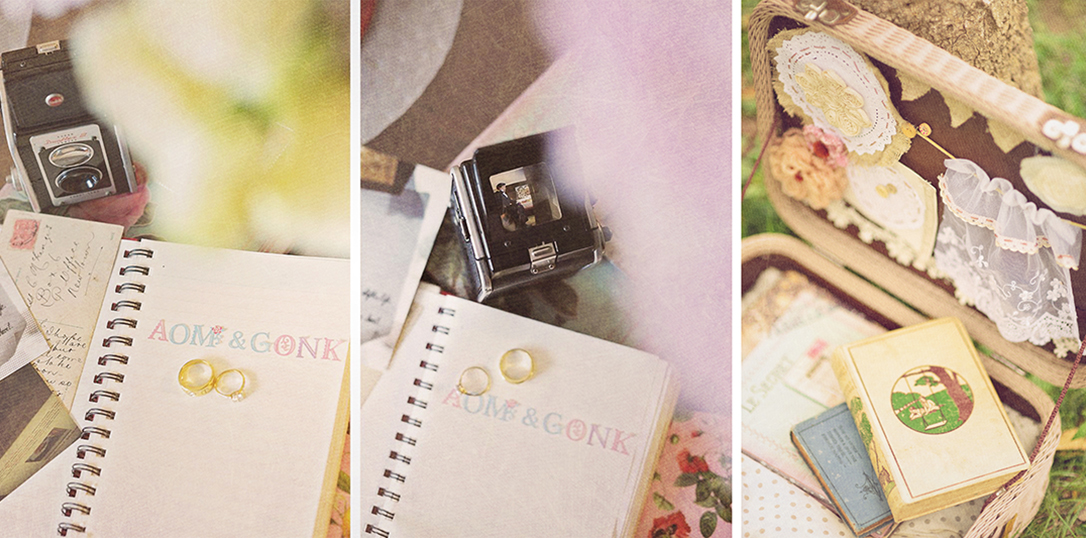 ---
Member of International Wedding Organization
---