Thailand wedding destination photographer
  My inspiration of taking photography come from beautiful nature and traveling. I fell in love with photography because I can find happiness, love, friendship, joy and fun, beauty of life through my lens. I'm happy to see and caption every emotions on the wedding day. That is so special and be honored to keep the moment forever. As a wedding photojournalist in Thailand, I have many great opportunities to take the photo in the most beautiful places in Thailand such as Phuket, Krabi, Chiangmai, Mae Hong Son, Hua Hin, Rayong and a sacred country like Bali, Indonesia. Those amazing experiences will give me the unforgettable memory that can share with you through  my wedding photos.
We provide varieties services to fulfill your big day such as pre wedding, post wedding, wedding ceremony, wedding reception, photo montage, video montage, wedding video presentation, teaser  and wedding day video cinematography.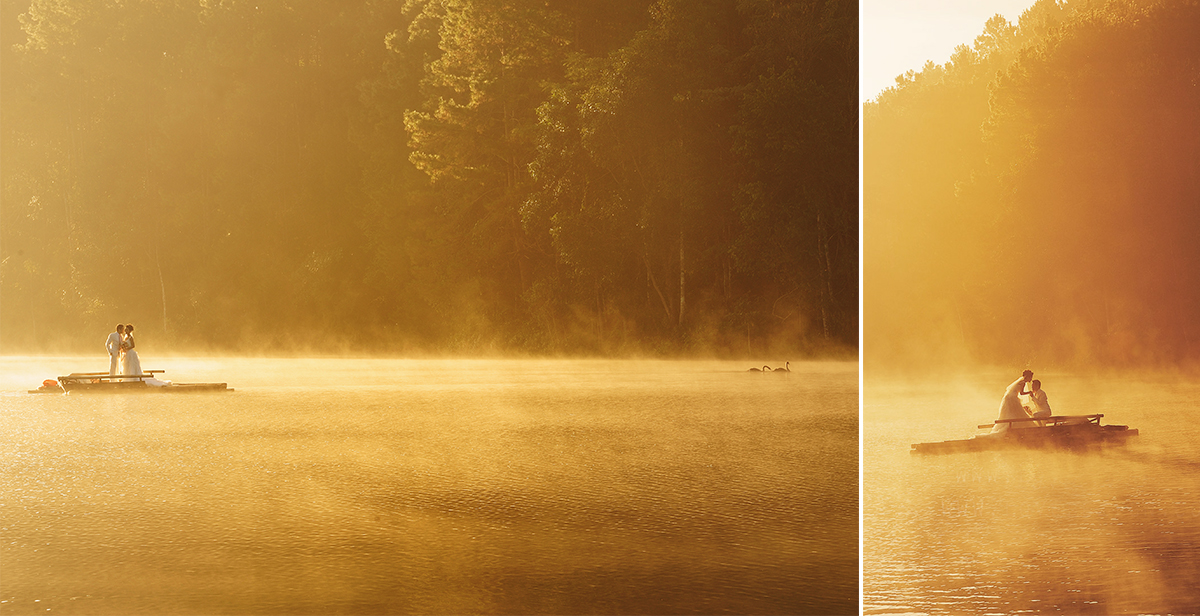 Pang Ung, Mae Hong Son – The northern part of Thailand